To WhiskeyRacer via BubbleVisor via
Bitubo Race Service Suspensionworks
blog. In general I dislike just directly replicating someone elses post, but these are all good stuff and I wanted to have them here.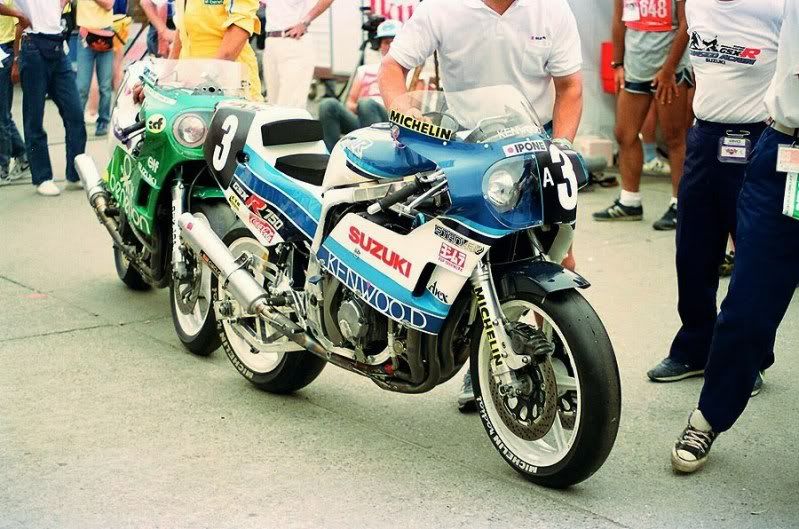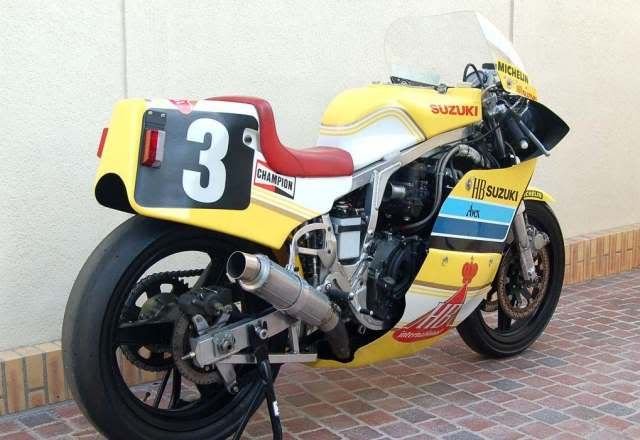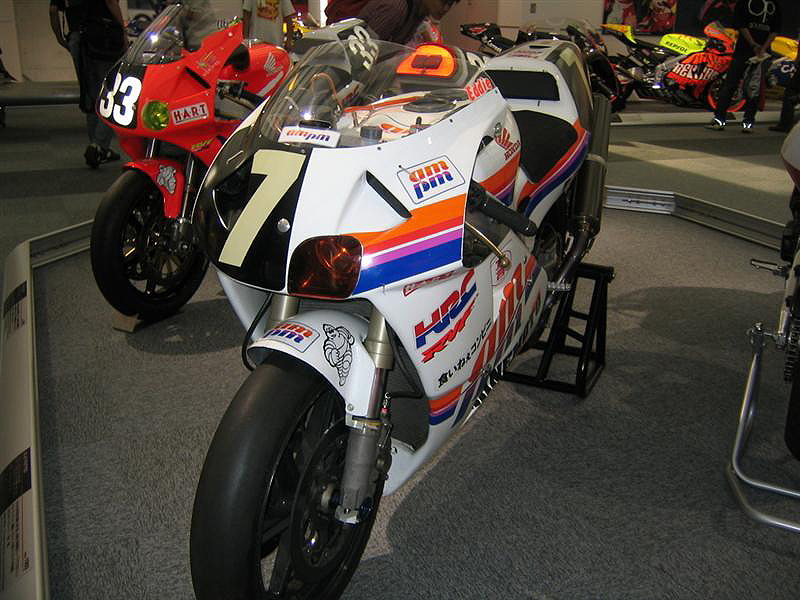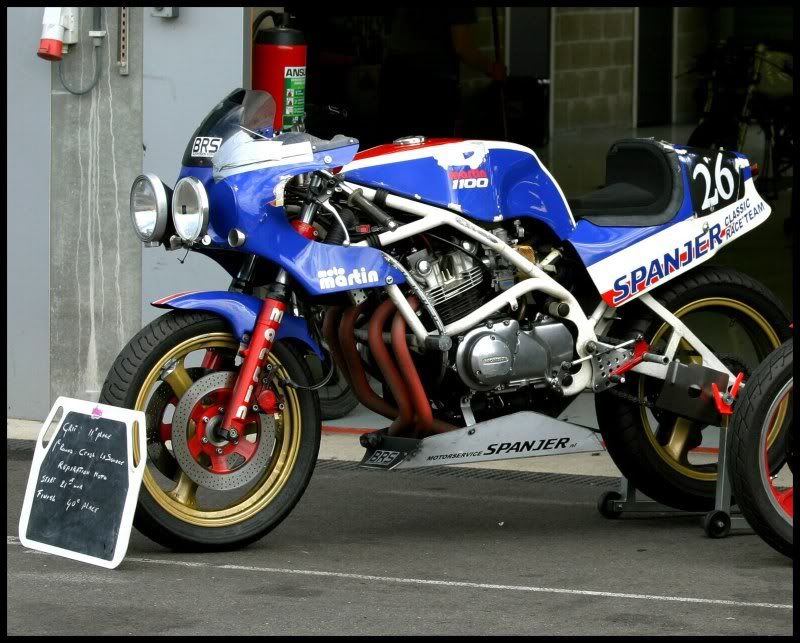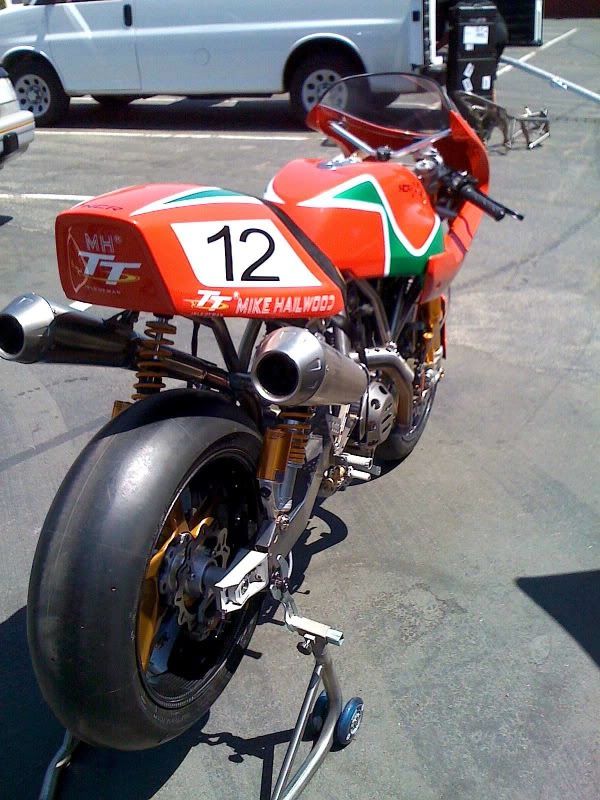 Directly above photograph credit G&P Thonus, bikesnplanes.be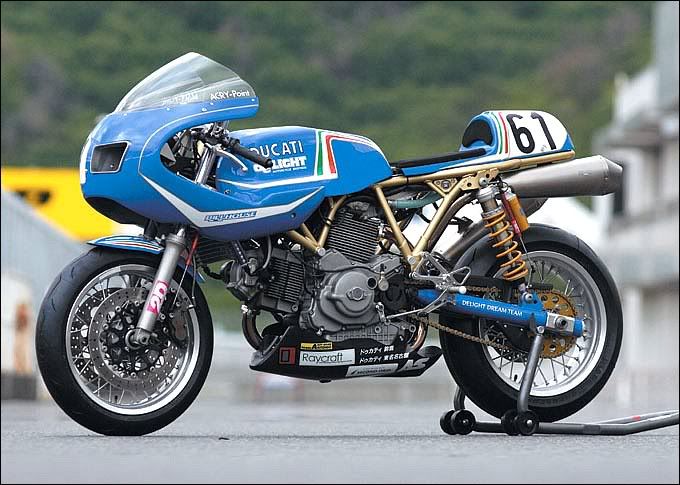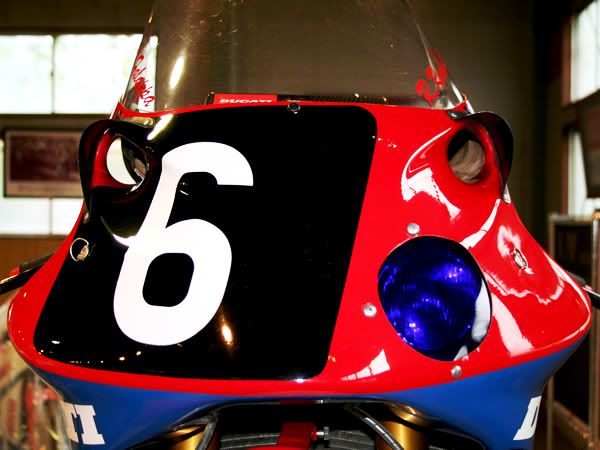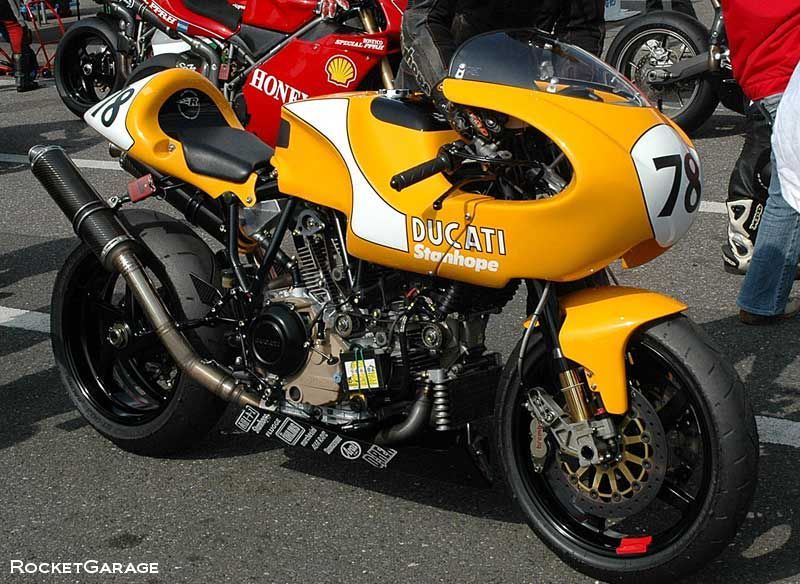 Directly above via BubbleVisor via BRSSuspensionworks via RocketGarage? Just want to give credit where it is due.
I especially like this Honda below, I had a right rear angle of it in an earlier WR entry titled '
119
' and am very glad to have come across this alternate image.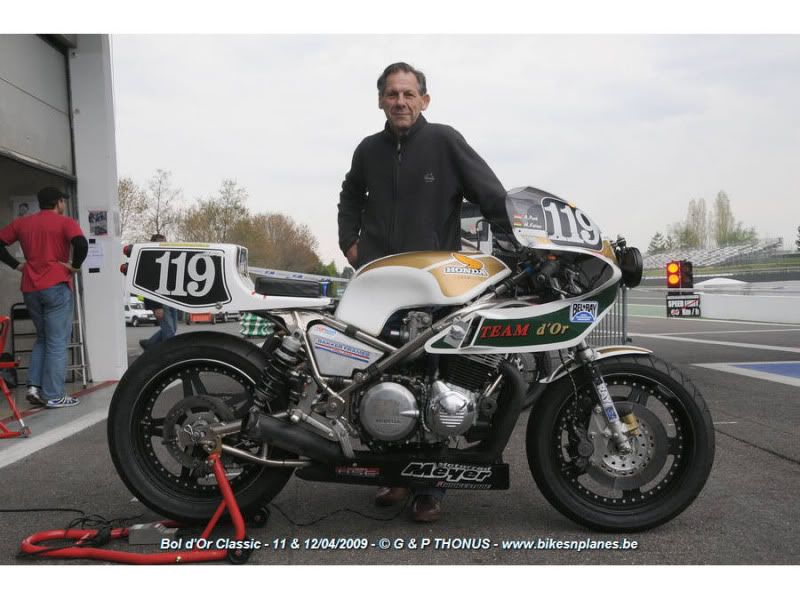 Directly above photograph credit G&P Thonus, bikesnplanes.be